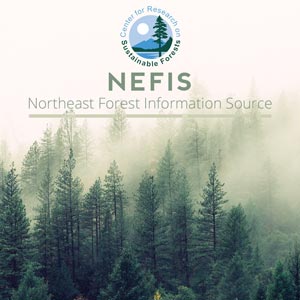 Multi-treatment planning tool
Pelletier, Gaetan
Northern Hardwoods Research Institute

Abstract:
1) Develop an Excel spreadsheet that automatically generates the appropriate silvicultural treatments based on field inventory data.
2) Develop an ArcGIS extension tool that could automatically delineate the s ilvicultural treatments provided by the spreadsheet.
3) Using the outputs from these two tools, field test the method in hardwood dominated stands.