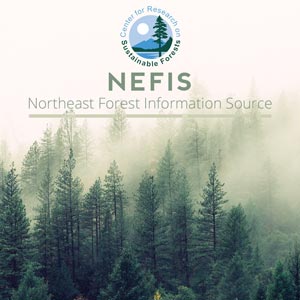 Forest Stewardship Incentive Programs: How Can We Interest More Landowners?
[mrp_rating_result no_rating_results_text="No ratings yet" before_count="(" after_count=" ratings)"]
Abstract:
The primary purpose of our research was to understand more about those Vermont landowners who were not taking advantage of the various types of stewardship help available to them. As would be expected, there are a variety of reasons. Many landowners simply wished to let nature take its course. They didn't plan any harvests or subdivisions, and they logically didn't seek any advice. Other landowners felt they could manage the land without assistance. Some felt that property taxes were not a problem.
But the survey results also revealed a consistent group of people who had concerns about their land but who were not connecting with any of the existing programs—mainly because they did not want to give government or an organization authority over management decisions.