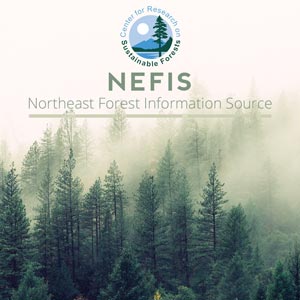 The Proposed Park in Maine's Woods: Preferences of Out-of-State Visitors
Problem Addressed:
Out-of-state visitors' preferences and willingness to play for the proposed park
Matsuura, Ryunosuke
Colby College

Dissanayake, Sahan T. M.
Goldfarb Center for Public Policy at Colby College

Meyer, Andrew
Marquette University

Abstract:
The proposal to create a new national park and national recreation area in northern Maine has met with much support and also much opposition from within Maine. Over 90 percent of overnight visitors to Maine recreation sites come from out of state but currently there is no information about out-of-state visitors' preferences for the proposed park. Our research contributes to filling this information gap by identifying preferences and willingness to pay (WTP) for the proposed park from survey respondents from seven neighboring states. A majority of the 532 respondents stated that they would be likely to visit the new park, though only 22 percent had previously visited Acadia National Park. We further found that allowing fishing and emphasizing job creation increases respondents' WTP for the proposed park, while allowing hunting access decreases the overall respondents' WTP. However, it is important to note that those who engage in hunting and in snowmobiling have a higher WTP/support for a park that allows hunting and snowmobiling. These results support the proposal to create both a national park and a national recreation area.