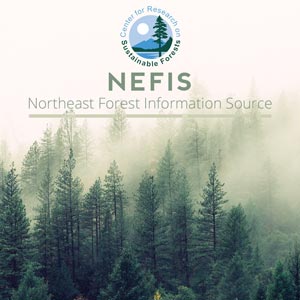 A Maine Woods National Monument
Problem Addressed:
Benefits of a national monument status
Key Findings:
Nationally significant, suitable, and feasible for the area
[mrp_rating_result no_rating_results_text="No ratings yet" before_count="(" after_count=" ratings)"]
Elliotsville Plantation Inc.
MaineWoodsNationalMonument.org

Abstract:
A new national monument in Maine would create hundreds of jobs and spur millions of dollars of investment in Northern Maine while protecting access for traditional outdoor activities, including hunting and snowmobiling. A private, non-profit foundation has proposed donating about 87,500 acres for the creation of the Maine Woods National Monument. In addition, the foundation is committed to establishing a $40 million endowment for maintenance and operations. This unique, once-in-a-lifetime $100 million investment could help to revitalize an economically distressed part of the state, while also ensuring access to one of Maine's most spectacular areas for generations to come.