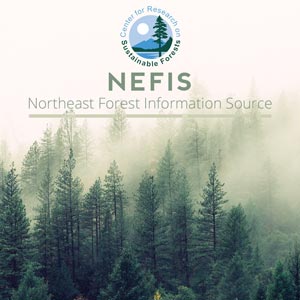 Forging a Common Vision for Maine's North Woods
Problem Addressed:
Challenges and opportunities facing Maine's North Woods
Lilieholm, Robert J.
School of Forest Resources, University of Maine

Abstract:
Maine's North Woods represent the largest undeveloped forest block remaining in the eastern United States. And while these forests will likely endure, growing uncertainty over changing ownership and development has fueled a lively debate over whether current land use policies and trends are sufficient to sustain the forests and communities of the region. In this paper I describe the challenges and opportunities facing northern Maine, and offer some insights—as a recent resident of the state—on possible ways forward. My intent is not to offer an "answer," for no single solution exists. Instead, I seek to take stock of where we are and where we seem to be headed, and describe how a broader, regional vision for the North Woods might better serve the long-term interests of the region's forests and communities.