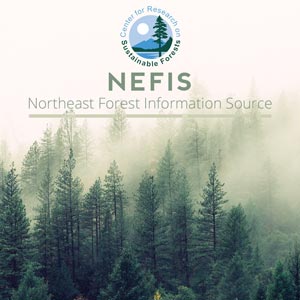 The Ozark National Scenic Riverways: An Examination of Trust Between Natural Resource Agencies and Local Communities
Problem Addressed:
Agency-community relationships
Goal(s)/Objective(s):
Capture a range of perspectives on the agency-community relationship between residents living in nearby communities and NPS personnel.
Key Findings:
Themes associated with participants' perceptions of trust, expectations and evaluations of management and the factors that inhibit and promote trust.
Davenport, Mae A.
Southern Illinois University Carbondale

Leahy, Jessica E.
University of Maine

Jakes, Pamela J.
USDA Forest Service North Central Research Station

Abstract:
In June 2003, the University of Minnesota (UMN), in cooperation with the USDA Forest Service (USFS) North Central Research Station, initiated a research project to better understand the relationships between natural resource management agencies and local communities. The fundamental assumptions of this project are: 1) trust is important to effective natural resource management, 2) by exploring agency-community associations in a variety of contexts, researchers can better understand dimensions of trust as well as identify factors and mechanisms that enhance and diminish trust, and in turn 3) researchers can develop a set of guidelines to help managers build trust between the agency and the local community. With these assumptions in mind, UMN and USFS researchers embarked on case studies of six federally protected natural areas in the Midwest and their local communities.