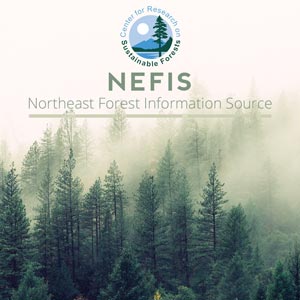 The Importation of Live Birds into the United States in 1980-1988: A Review of the Implementation of Cities.
[mrp_rating_result no_rating_results_text="No ratings yet" before_count="(" after_count=" ratings)"]
Subijanto, Johannes
The Graduate School, University of Maine

Abstract:
Continuing high levels of exploitation of wild animals and plants, active international trade, and increasing loss of suitable habitats are reducing populations of some species to such an extent that their survival is at risk. For many species regulatory measures have come too late. Many are extinct, or have passed the point of no return. Some species now only survive in captivity.