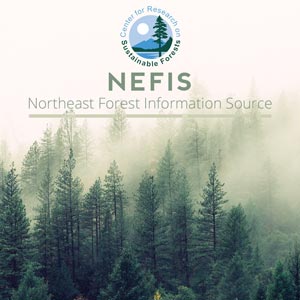 The Hiawatha National Forest: An Examination of Trust Between Natural Resource Agencies and Local Communities
Problem Addressed:
Community relationships
Goal(s)/Objective(s):
Capture a range of perspectives on the agency-community relationship between USFS personnel working at HNF and residents living nearby.
Key Findings:
Many study participants explained how important it is that the community trusts the agency because of their dependence upon the HNF.
Davenport, Mae A.
Southern Illinois University Carbondale

Leahy, Jessica E.
University of Maine

Anderson, Dorothy H.
University of Minnesota

Jakes, Pamela J.
USDA Forest Service North Central Research Station

Abstract:
A sample of residents living in nearby communities and USFS personnel working at HNF were interviewed. Community participants were identified through a network sampling scheme, in which key informants were contacted and asked to provide names of other community members who have a stake in the management of HNF. The sampling plan was designed to capture a range of perspectives on the agency-community relationship. In total, 12 community members and six agency personnel were interviewed during fall 2003 and winter 2004. A UMN researcher conducted all interviews.