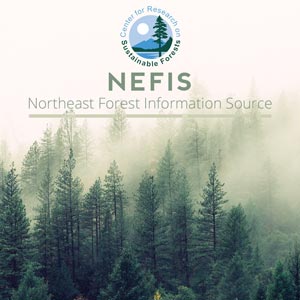 Sex Pheromones of Forest Insect Pests
Problem Addressed:
The spruce coneworm, Dioryctria reniculelloides
Key Findings:
Trapping results have provided information on time of adult emergence, duration of the flight season, and changes in the population level from year to year.
Grant, G.G.
Forest Pest Management Institute, Canadian Forestry Service

Abstract:
Among the important cone and seed pests of spruces and firs across Canada is the spruce coneworm, Dioryctria reniculelloides Mutuura and Monroe. As one of the goals of the FPMI pherome project, we have identified, through a cooperative research study, the sex pheromone of the spruce coneworm and investigated the effects of trap placement on moth capture (G.G. Grant, Y.H. Prevost, K.N. Slessor, G.G. King and R.J. West, in prep.). The main sex pheromone component was identified by chemical analysis, EAG bioassay, and field tests as (Z)-9-tetradecenyl acetate (Z9-14:Ac), which is also a sex pheromone component or attractant of several other North American Dioryctria species. However, two additional chemicals, (Z)-7-dodecenyl acetate (Z-12:Ac) and (Z)-7-dodecenal (Z7-12:Ald), synergize the main component. These compounds have not been found in the other Dioryctria species.