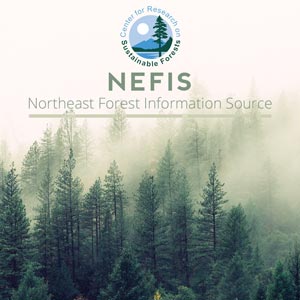 Research Roundtable on Health, Parks, Recreation, and Tourism
Problem Addressed:
Heath and outdoor recreation connections
Goal(s)/Objective(s):
Summarize current initiatives related to health, parks, and recreation.
[mrp_rating_result no_rating_results_text="No ratings yet" before_count="(" after_count=" ratings)"]
Leahy, Jessica
University of Maine

Smaldone, Dave
West Virginia University

Mowen, Andrew
The Pennsylvania State University

Pierskalla, Chad
West Virginia University

Bricker, Kelly S.
University of Utah

Abstract:
Over the past few years, there has been increased awareness of the connection between health and outdoor recreation and a proliferation of alliances, partnerships, and statewide efforts to promote the health benefits of outdoor recreation (Memorandum of Understanding [MOU] 2002, NRPA 2008). The alliances formed underscore the relevance of outdoor recreation in promoting healthy lifestyles, healthy environments, and healthy communities. As a result, many initiatives are underway to connect the outdoors to a healthier lifestyle. This progressive movement is exemplified by the following cooperative efforts.