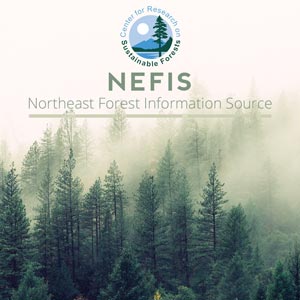 Reconstruction of historical stand structure, species composition and growth patterns of tolerant hardwood species in northwestern New Brunswick
[mrp_rating_result no_rating_results_text="No ratings yet" before_count="(" after_count=" ratings)"]
Danyagri, Gabriel
Northern Hardwoods Research Institute

Abstract:
Pre-1996 stands had high tree density and dbh >50cm trees formed a structurallly important component of the stands.
Maintain a residual stocking level ≥ 16 m2ha-1 to en-sure a balanced and sustainable multicohort stand in the future.
Thin out long suppressed sugar maple tree with evidence of defects as they have the tendency to develop into poor form and high risk trees.