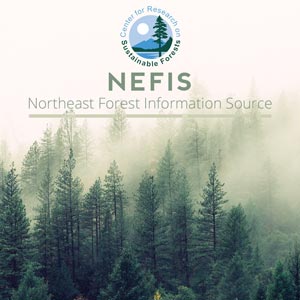 Protection accordee au sapin
Key Findings:
[Article in French]
Dorais, Louis G.
Ministere des terres et forets, Quebec

Hardy, Yvan J.
Universite Laval Quebec

Abstract:
An index (I) based on the presence of apical buds and defoliation of the current growth is proposed to measure the vigor of balsam fis, Abies balsamea Mill., trees attacked by the spruce budworm, Choristoneura fumiferana (Clem.). This index is used to evaluate in terms of foliage protection the efficacy of aerial spray programs conducted against the spruce budworm. By comparing the index (I) as measured before and after the treatment, the annual loss of vigor (PVA) observed on balsam fir is established while the comparison of the annual loss of vigor inside and outside the spray areas leads to an appreciation of the overall protection (P) given to the trees by the spray operation.