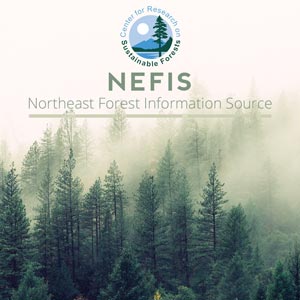 Evaluation of Chemicals for Spruce Budworm Control in Maine — 1977 Season
Key Findings:
Matacil at 2.4 oz/acre appeared to be the most effective treatment in the test series, as it was the proceeding year.
[mrp_rating_result no_rating_results_text="No ratings yet" before_count="(" after_count=" ratings)"]
Dimond, John B.
University of Maine

Morrison, T. A.
University of Maine

Abstract:
Four insecticidal chemicals, at various dosage rates and in several formulations, were tested in Maine in 1977 for efficacy in controlling damage and reducing populations of spruce budworm. The location of the tests was extreme eastern Maine, in Washington County.
A notable feature of the season's weather was unusually persistent rainfall in June. This appeared to reduce efficacy of all tests. Nevertheless, several conclusions can be drawn.