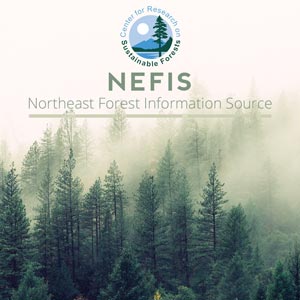 Developing a methodology to map trees to harvest in low volume stands
[mrp_rating_result no_rating_results_text="No ratings yet" before_count="(" after_count=" ratings)"]
Pelletier, Gaetan
Northern Hardwoods Research Institute

Abstract:
An area based approach (20x20m plots) yields a higher classification accuracy for inventory attributes than an individual tree crown approach.
DBH was classified with an accuracy of 71%, and the proportion of risk class 3 and 4 with an accuracy of 64%.
This method has great potential but would benefit from denser LiDAR data.