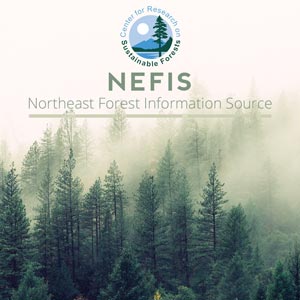 Designing a New Model for Sustainable Ecological Tourism in the Northern Forest Region: An Atelier Course
Costanza, Robert
Guns Institute for Ecological Economics and Rubinstein School of the Environment and Natural Resources
Robert.Costanza@uvm.edu

Abstract:
• The main goal of the project was to design a new form of sustainable ecological tourism that might have positive, rather than merely neutral or negative impacts on forest ecosystem health and which would also provide more fulfilling, better-paying jobs.
• The project achieved this goal by firstly analyzing the ecological and economic costs and benefits of conventional tourism and various existing forms of Ecotourism.
• Secondly, the project relied on an atelier workshop/course to design a new form of tourism. The course involved a range of affected stakeholders, in addition to UVM faculty and students.
• Main outcomes were the establishment of a tight network of practitioners in the field of sustainable tourism in Vermont, the completion of two book proposals and two presentations to national conferences.