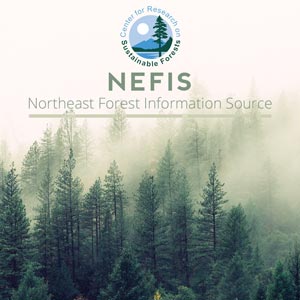 Density-Growth Relationships in a Nine-Year-Old Red Pine Plantation
Problem Addressed:
A search for optimal conditions of crowding
Goal(s)/Objective(s):
To determine the most silviculturally desirable initial stocking for red pine plantations.
Key Findings:
Lower initial stocking level appear to have several advantages.
Neary, Daniel
Michigan State University

Day, Maurice
Michigan State University

Schneider, G.
Michigan State University

Abstract:
When a plantation is to be established, an important management decision involved is that of the number of trees to plant per hectare. Since the initial stocking density may have significant and lasting effects on the growth of the stand, this decision is an important one. The choice of the proper density in a red pine plantation requires careful consideration of the wide array of environmental factors influencing growth and development. The interactions of these factors with density result in either advantageous or disadvantageous conditions for tree growth.