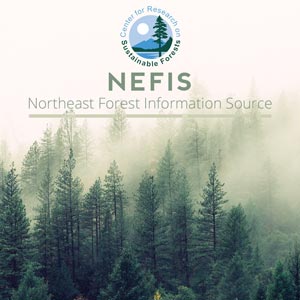 Decision Making in Timber Production, Harvest, and Marketing
Abstract:
This report considers timber management, especially the harvest of timber stands, 1n a broad context. The biological, economic, and management considerations of timber growing are all considered; each is important but none is adequate alone to serve as a basis for the actual management of forests. The important interrelations among timber, recreation wilderness, wildlife, water, and other outputs of forests are not considered in this report, in part because I have analyzed them elsewhere. This report is concerned with U.S. forest situations; those in some other countries may be different.
This report was conceived and has been written in the conviction that foresters, economists, conservationists, and business interests v¡ere not talking in the same terms when they considered the growing and the harvest of timber from particular forest areas. I hope to clarify some of the problems, relationships, and opportunities of timber grown by a more comprehensive and eclectic approach than has been taken hitherto.