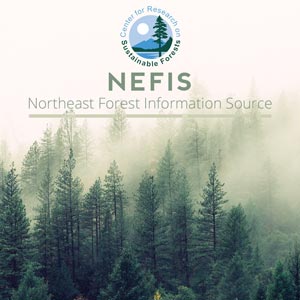 Cost Optimization of Road Density (Cord) – An Interactive Computer Graphics Approach
[mrp_rating_result no_rating_results_text="No ratings yet" before_count="(" after_count=" ratings)"]
Bryer, J.B.
University of Maine Graduate School

Abstract:
Construction of logging roads represents a significant portion of the total timber harvest cost, when road construction is required' The necessity of wisely-planned logging roads is evidenced by the effect placement has upon the component costs of timber extraction-- road costs and skidding costs. In flatland conditions where roads are parallel,there exists an optimum spacing such that the total extraction cost is minimized. Further, the use of landings on the roads suggests that there is an optimum landing spacing as well.
Several methods of calculating the optimum spacings associated with landing inclusion and exclusion have been offered in the past This project represents the incorporation of interactive computer graphics techniques into existing spacing models. The computer program described herein provides the user interactive capabilities of (1) graphical input, (2) program execution control, and (3) graphic and numeric outPut Production.
The historical and mathematical development of spacing models is traced. The internal workings of the program are discussed in detail, and the results of a sample run are presented. Finally, suggestions for mitigating the assumptions relative to the program are offered.