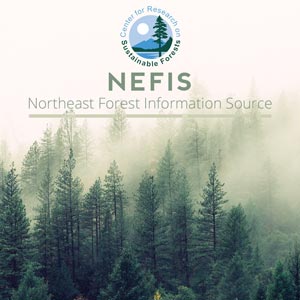 Comparison of Foliage Protection in Areas Treated with Sumithion During the 1975 Spruce Budworm Control Project in Maine
[mrp_rating_result no_rating_results_text="No ratings yet" before_count="(" after_count=" ratings)"]
Struble, David
Regional Entomologist - Maine Bureau of Forestry

Abstract:
During the budworm control operation in Maine during 1975 spray was applied by TBM, PV-2, C-46 and constellation aircraft. At that time no attempt, except for estimation of gross appearances of the sprayed blocks, was made to compare the results in areas treated by the various types of aircraft.
After the egg mass survey and completed, the question was raised by the U.S. Forest Service as to the relative effectiveness of the Constellations vs. the TBM's and PV-2's, ie. conventional aircraft.
The surveys and analysis done, and the results of the work to determine the relative effectiveness of the different aircraft are contained herein.