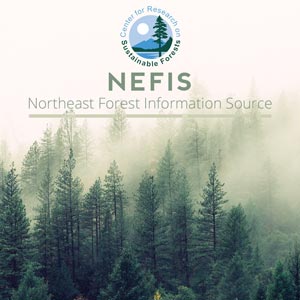 A Report on the efficacy of Sumithion – 8E and Premix – Against the Eastern Spruce Budworm Based Upon field Tests in New Brunswick Canada
Bean, James L.
Consulting Entomologist

Krall, Jay H.
Consulting Entomologist

Abstract:
In a continuing effort to assess the efficacy of Sumithion two formulations - 8E and Premix - were tested against the eastern spruce budworm, Choristoneura fumiferana (Clem.) in New Brunswick, Canada, These tests were sponsored by the Stauffer Chemical Company Agricultural Chemical Division, Westport, Connecticut 06880.
All field activities involved in carrying out these tests and. in the preparation of the report, on the results were the responsibility of Mr. Krall. He was ably assisted by Mr. Jeffrey Snyder, Forestry Technician, Elizabethtown, Penn.
Spruce-fir stands with moderate to heavy Spruce Budworm populations located in the Black Brook District Woodlands of J.D. Irving Ltd, were selected for the tests.