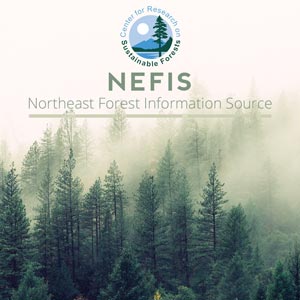 CFRU Information Report 10 (1981)
Problem Addressed:
1981 Annual Report of the Cooperative Forestry Research Unit
Cooperative Forestry Research Unit
University of Maine

Abstract:
Nineteen hundred and eighty-one (1981) represents a special year in the history of the Cooperative Forestry Research Unit. This is the year in which all members expressed their confidence in the work of the Unit by signing up for an additional five years of work. Our losses in membership were near zero; one individual and one company. The company was ITT Rayonier which sold its land in Maine. The land was purchased by another member and that pledge was increased by the appropriate figure. Three of our members increased their pledges significantly because of added land holdings purchased from non-members. The productivity and enthusiasm of our researchers has been recognized by you.