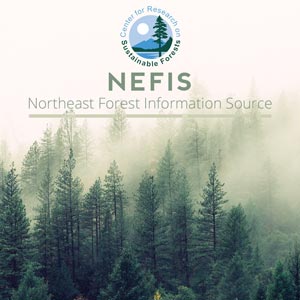 Bottom-Up Strategies for Bio-Regional Policy: Designing Participatory Processes in Legislative Agenda Formation
[mrp_rating_result no_rating_results_text="No ratings yet" before_count="(" after_count=" ratings)"]
Cox, Graham
University of Vermont

Erickson, Jon
University of Vermont

Woods, Annie
SUNY ESF

Porter, Bill
SUNY ESF

Abstract:
The research questions posed were:
If investment funds were available to help stimulate a sustainable economic and environmental future for your community what choices would you make?
Would the community level "bottom-up" choices be similar to or different than region-wide or "top-down" choices?
Researchers from UVM and SUNY-ESF conducted facilitated discussions over the last two years, with follow-up surveys. Focus groups were drawn from communities in Tug Hill and the Adirondack Park. Expanded survey was sent to interested participants in neighboring Northern Forest states of Vermont, New Hampshire and Maine. Survey results are included.