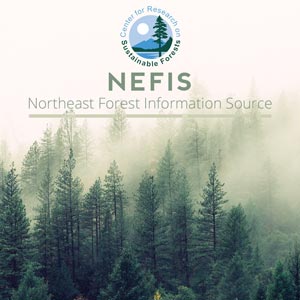 Assessing Community Values: Public Discourse in Debates about Community Futures.
[mrp_rating_result no_rating_results_text="No ratings yet" before_count="(" after_count=" ratings)"]
Abstract:
• Many rural towns turn to the service sector—and to tourism in particular— for economic sustainability and community development when natural resource-based industries decline. In their hopes for improving local tourism, towns frequently become engaged in efforts to promote an appealing image to visitors and investors. But, how does a community know or choose what place-images to present?
• In this research, we explore how two rural Vermont towns (Island Pond and Barton) transitioning to a service economy construct and publicize an attractive character of place. We conducted in-depth interviews with key community informants in the two towns, and also analyzed documentary and demographic indicators of change in the region.
• Findings show that images of place presented for tourism consumption favor the interests of local growth-oriented institutions, and that various rhetorical strategies and political tactics can discredit alternative visions of the community's future. As Northern Forest communities attempt to build sustainable futures, rural tourism planning processes that take into account the political nature of place imagery and symbolism must be understood— and a range of communication strategies should be considered.