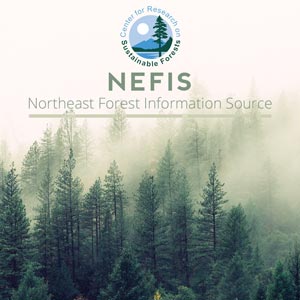 Analysis of the drivers of ubran growth and second home development in the Northern Forest Region of Vermont
Date Published:
05/30/2012
Troy, Austin
Associate Professor, University of Vermont

Voigt, Brian
Post-doctoral researcher, University of Vermont

Abstract:
Vermont's Northern Forest is increasingly subject to fragmentation pressures due to the encroachment of urbanized areas and the scattered development of residential properties. New development in already built-up areas leads to a marginal decrease in forest cover, while development in rural locations leads to increased forest loss because they require the construction of access roads, driveways and, in general, feature a larger development footprint. However, guessing where development is most likely to occur poses a challenge for planners. The combination of land use change modeling and Geographic Information Systems (GIS) offers an excellent way to assess where development is likely to occur, how that development will affect forest habitat, and how the resultant land use pattern might change under alternative policy and investment scenarios.