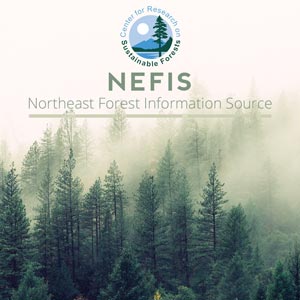 An Analysis of the Spruce Budworm Control Program in Maine: Landowner Policy Options
Problem Addressed:
Policy issues relating to forest industries in Maine
Key Findings:
Current level of infestation can only be deemed as critical.
[mrp_rating_result no_rating_results_text="No ratings yet" before_count="(" after_count=" ratings)"]
Stairs, Gerald R.
Duke University

Abstract:
The general purpose of this study is to examine various policy issues relating broadly to the forest industries in Maine and to relationships with their various publics. More specifically, the report will focus upon the spruce budworm problem and the foreground needs for collective action by industry, landowners, and public representatives to deal with an issue that threatens a significant economic sector--and thus promises to affect directly or indirectly all of the citizens of Maine. The study was requested by a group of forest landowners, who felt a need for an outsider's review and who placed no particular agenda before the author. Thus it should be noted that opinions in this report, conducted by Dr. Gerald R. Stairs, Director, The Center for Resource and Environmental Policy Research, Duke University, are relatable to the author and represent his views only. The study was conducted over a three-week period during August-September 1979; during this tim the author received a great deal of cooperation and assistance from citizens of Maine, the forest industries and landowner groups, the State Conservation Department and Bureau of Forestry, news media representatives, and numerous environmental and conservation organizations. The report format will address issues relating to the spruce budworm problem and will place emphases on policy issues for future, long-term consideration.