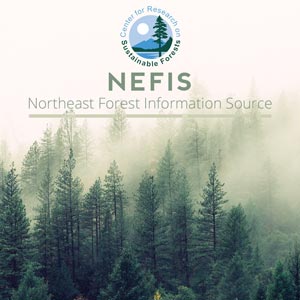 Carbamate Bioassay Using Daphnia magna
Problem Addressed:
Carbamate insecticides in fruits and vegetable crops.
Goal(s)/Objective(s):
To develop a device to determine insecticides in fruit and vegetable crops.
Parker, Bruce L.
Corneil University

Dewey, James E.
Corneil University

Bache, Carl A.
Corneil University

Abstract:
A bioassay for detection and determination of minute quantities of carbamate insecticides in fruit and vegetable crops was developed with Daphnia magna Staus. The Daphnia bioassay was quick, simple to prepare, reproducible, and proved more sensitive to carbamates than that for Drosophila melanogaster Meigen. Crops were treated in the laboratory and then extracted by a modification of an established method. the extracts of unknowns were evaporated, reconstituted with dimethal sulfoxide, and injected in 0.023 ml quantities into 13x100-mm test tubes containing 25 ml of water. D. magna specimens were introduced, and toxicity observations were taken after 30 minutes. A standard curve was prepared daily in teagent grade solvents check crop extractions were seldom necessary. Recoveries between 58-100% were consistently obtained.