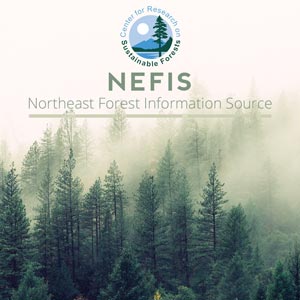 Aerial Spraying Program Against the Spruce Budworm in Quebec for 1979 and Forecast for 1980
Problem Addressed:
1979 Aerial Spraying Against Spruce Budworm in Quebec and Forecast for 1980.
Key Findings:
Spray program gave satisfactory results over 96% of the treated area; the application was done late but the populations were not very high (11 larvae/45cm branch and the delay had no bad consequence.
Dorais, Louis
Entomology and Pathology Service, Department of Energy and Resources

Abstract:
The Quebec Department of Energy and Resources conducted in 1979 its 10th spraying program against the Spruce Budworm. Since 1970 a total of 18 millions hectares have been treated: on a year base treated areas range from 11,600 hectares in 1970 up to 3,936,400 hectares in 1973.
Since 1977 the spraying programs have been concentrated in the Lower St. Lawrence and Gaspe areas of economic priorities. The infestation first reported in 1967 in western Quebec built up til 1975-1976 and is decreasing since that time.