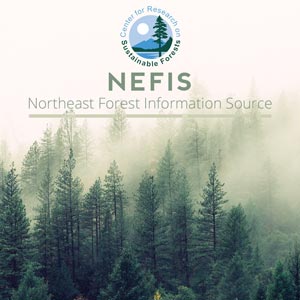 Aerial Spraying Program Against the Gypsy Moth
Problem Addressed:
Gypsy moth (Lymantria dispar)
Key Findings:
The biological repression program was a total success. The residual egg mass populations are significant as to the result of the spraying. No control program will be carried out in 1980 in Quebec.
Bordeleau, Clement
Entomology and Pathology Service, Department of Energy and Resources

Abstract:
An aerial spraying program was conducted against the gypsy moth over 1,237 hectares in Quebec in 1979; 650 hectares were located in the Mount St-Bruno Park and 587 hectares in the Domaine Gault of Mount St-Hilaire. As severe defoliation occurred in those parks in 1978, the Quebec Department of Lands and Forests was asked to spray those intensive-use territories where beech, maple, red oak, poplar and birch were the most abundant species.