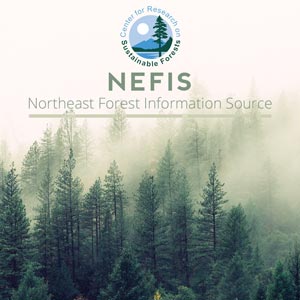 A Series of Tests of the Insecticide Sumithion Against the Spruce Budworm in Somerset County, Maine (1978)
Problem Addressed:
Field test of Sumithion against the spruce budworm in Maine
Goal(s)/Objective(s):
Effectiveness of Sumithion against spruce budworm and impact of spray on aquatic environment
Krall, Jay
Environmental Associates, Inc.

Abstract:
Two formulations of Sumithion were aerially applied to a series of test plots infected with spruce budworm. Weather conditions were extrememly unfavorable during applications. Results of the efficacy sampling are reported.