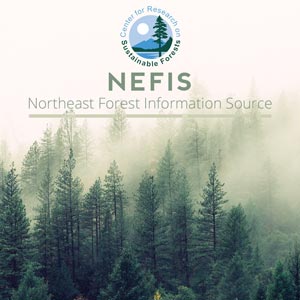 Experimental Aerial Application of Insect Growth Regulators Against the Spruce Budworm, Choristoneura Fumiferana (Clemens) in Thessalon (1976) and Hearst (1977) – (1978)
Retnakaran, Arthur
Forest Pest Management Institute, Sault Ste. Marie, Ontario

Kaupp, William
Forest Pest Management Institute, Sault Ste. Marie, Ontario

Howse, Gordon
Great Lakes Forest Research Centre, Sault Ste. Marie, Ontrio

Abstract:
Experimental aerial application of several Insect Growth Regulators against the spruce budworm at Thessalon (1976) and Hearst (1977) showed that -
Dimilin at 140 g/ha (2 oz./ acre) is ineffective with or without a sticker.
Dimilin when applied twice with an interval of 1 week between sprays at 140 and 70 g/ha (2 and 1 oz./ acre) caused 78.1% reduction in spruce budworm population and provides good foliage protection on white spruce. However, it is less effective on balsam fir.
RO - 103108, like other juvenile hormone analogs has marginal effects and does not merit further testing.
PH - 60-41, which is not a moult inhibitor even though it is an analog of Dimilin at 140 g/ha (2 oz./ acre) Caused 70.1% population reduction on both balsam fir and white spruce and warrants further study.
EL - 494 which is a moult inhibitor, at 140 g/ ha (2 oz. / acre) caused 60.1% reduction in population on both trees species and requires further testing.