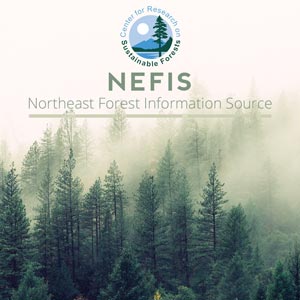 Work Plan for Aerial Operational Test
Problem Addressed:
Comparison of Othene Forest Spray at 0.5 lb and 0.67 lb in 1 qt and 2 qt Application Rates per Acre Against the Eastern Spruce Budworm
Goal(s)/Objective(s):
Estimating potential savings for an assumed project of 60,000 acres with costs based on market conditions in Maine
Millers, Imants
Forest Service USDA

Abstract:
Outbreaks of the Spruce Budworm, Choristoneura fumiferana (Clem.), have persisted in the northeastern U.S. for more than a decade. Recently the outbreak has expanded from Maine into New Hampshire, New York and Vermont. Large acreages have been treated with insecticides in the last few years. A variety of insecticides are registered for use with the Environmental Protection Agency (EPA), though not all are being used (USFS 1978).