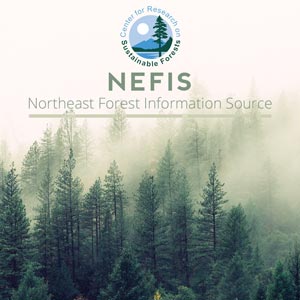 The Spruce Budworm in Maine in 1964
Goal(s)/Objective(s):
Report on the spruce budworm condition in Maine in 1964
Key Findings:
Outside the main infestation area, budworm populations have declined. While 1963 was a good year for the spruce budworm and populations increased in all areas not subject to the spray program, 1964 was less favourable and remaining populations were reduced.
[mrp_rating_result no_rating_results_text="No ratings yet" before_count="(" after_count=" ratings)"]
Abstract:
After consideration of the 1963 spruce budworm data and field conditions, entomologists of the Maine and U.S. Forest Services recommended a control operation to reduce the spruce budworm population in the "Oxbow Area" both to protect weakened trees and to protect the 1963 control area from the possibility of reinfestation. In addition it was recommended that several small areas of remaining heavy population be treated.
Field work associated with timing 1964 spray application, assessment of the results, and regular surveys for forecasting conditions in 1965 were directed as usual from field laboratories at both Portage and Sinclair. Areas of negligible infestation, remote from the field laboratories, were given coverage by means of the regular insect collections of the fire warden force and the various light trap stations. Collections sent to Portage, Sinclair, or Augusta from which spruce budworm were obtained during 1964 are shown cartographically.