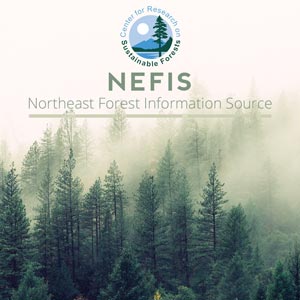 The Spruce Budworm in Maine in 1963
Goal(s)/Objective(s):
Report on the spruce budworm condition in Maine in 1963
Key Findings:
Within the area sprayed twice, control was as good and probably better than previous operations.
[mrp_rating_result no_rating_results_text="No ratings yet" before_count="(" after_count=" ratings)"]
Abstract:
The spruce budworm field work is largely the responsibility of the Entomology Division, Maine Forest Service. Advice and field assistance is provided by U.S. Forest Service entomologists of the Northeastern Forest Experiment Station and Northern Forest Pest Control Zone of Region 7. Survey and laboratory methods in 1963 were essentially similar to previous years and are described in detail in previous reports.
Data gathered during the 1962 season indicated a need for the largest control project yet carried out against the spruce budworm in Maine. Field work associated with timing spray applications, and assessment of the results as well as regular surveys for forecasting conditions in 1964 was directed from the Portage and Sinclair field laboratories. the Great Northern Paper Co., continued to provide a suitable portable building for the Portage laboratory. The usual aerial survey was carried out using a rented aircraft. Areas of negligible infestation, remote from the field laboratories were given coverage by means of the regular insect collections of the fire warden force and the various light trap stations. Collections sent to Portage, Sinclair, or Augusta, from which spruce budworm were obtained are shown cartographically.