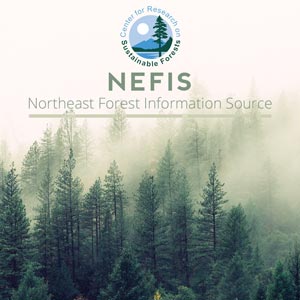 The Spruce Budworm in Maine in 1962
Goal(s)/Objective(s):
Report on the spruce budworm condition in Maine in 1962
Key Findings:
Based on egg mass surveys, a decided increase in both population and defoliation may be expected in 1963 over most of the area having medium to heavy defoliation in 1962.
Abstract:
Technical responsibilities for conducting Spruce budworm surveys in 1962 were largely assumed by the Maine Forest Service with advice and field assistance by U.S. Forest Service entomologists. Survey and laboratory methods were similar to past years and are described in previous reports. Since there was no spray program during 1962, it was possible to place more emphasis on surveys. Intensive surveys were continued in the heavily infested section of northern Aroostook County, with less intensive surveys in other parts of the State.