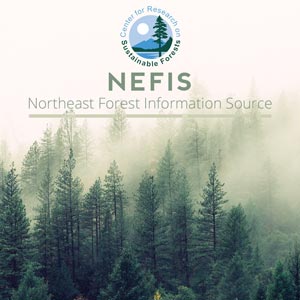 The Spruce Budworm in Maine in 1960
Problem Addressed:
Spruce Budworm in Maine
Goal(s)/Objective(s):
Report on the spruce budworm condition in Maine in 1960 and the 1960 Control Project
[mrp_rating_result no_rating_results_text="No ratings yet" before_count="(" after_count=" ratings)"]
Abstract:
Technical responsibilities similar to those of 1958 were carried out cooperatively by entomologists of the Maine Forest Service and the Northeastern Forest Experiment Station, Forest Service, U.S. Department of Agriculture.
Original plans, based on the surveys of 1959, called for spraying of 175,000 acres. However, rapid buildup in budworm numbers -- probably due to wind dispersal, high overwintering survival, and low parasite activity in a region east of the proposed spray area -- resulted in a total of 217,000 acres sprayed in 1960. The absence of adequate natural control factors throughout the area indicated further increases in budworm population. Decision to spray was based on the need for protecting forest lands from the devastating effects of severe budworm defoliation and preventing further spread.