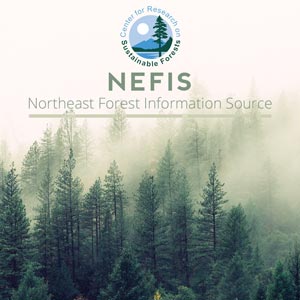 The role of vegetation management for enhancing productivity of the world's forests
Problem Addressed:
Influence of competing vegetation on regenerating forests
Goal(s)/Objective(s):
Review results from longest-term studies in North America, South Africa, South America, and New Zealand/Australia.
Key Findings:
About 25% of studies had volume gains from 100 - 200 per cent. Over half had 50 – 300% yield increases. Three-quarters showed yield gains from 30 - 500%
Wagner, Robert G.
University of Maine, USA
robert.wagner@maine.edu
207-581-2903

Little, Keith
Institute for Commercial Forestry Research, South Africa

Richardson, Brian
Forest Research, New Zealand

McNabb, Ken
Auburn University

Abstract:
The management of competing vegetation has evolved with forest management over the past half century and is now an integral part of modern forestry practice in many parts of the world. Vegetation management, primarily using herbicides, has proven especially important in the establishment of high-yield forest plantations. There has been a substantial amount of research quantifying the wood yield gains from the management of competing vegetation over the past few decades.