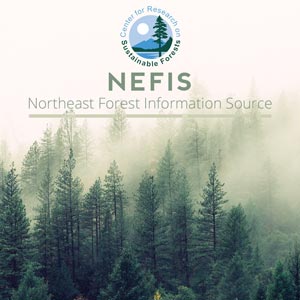 The Effects of Changing Weather on Nature-Based Tourism: Visitation and Economic Impacts on Mount Desert Island, Maine
Problem Addressed:
Weather's effect on tourism
Goal(s)/Objective(s):
Examine the potential impact of past weather conditions on visitation and tourism-related spending on Mount Desert Island, Maine, in order to understand the potential need for future climate adaptation.
Wilkins, Emily
University of Maine

De Urioste-Stone, Sandra
University of Maine

Weiskittel, Aaron
University of Maine

Gabe, Todd
University of Maine

Abstract:
Mount Desert Island, Maine, USA, is located on the coastline of Eastern Maine and has a prominent nature-based tourism industry. Bar Harbor is the largest community on the island, with a year-round population of 5,235. The region attracks 2.5-3 million annual visitors and includes Acadia National Park as its primary attraction.