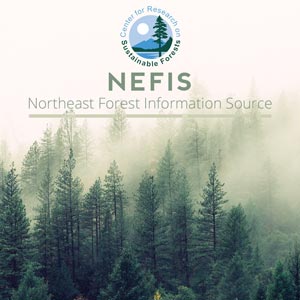 The Clifford Plan for Salvage of Budworm Damaged Forests in Maine
Problem Addressed:
Salvage of Budworm Damaged Forests
[mrp_rating_result no_rating_results_text="No ratings yet" before_count="(" after_count=" ratings)"]
Abstract:
This plan adopts the premise that a forest disaster situation is fast developing. A plan will become a must if the maximum utilization of salvaged wood is to be achieved.
Present market outlets may be sufficient to consume wood salvaged from a million acres over a 5 year period. However, if the damaged areas exceed 2 million acres extraordinary efforts will have to be made to create new markets, coordinate cuttings, provide transportation and financing, etc.
Balsam fir deteriorates beyond use two years after mortality. Spruce may remain usable for a longer period of up to five years. Time will become a very critical factor.
This plan would go in effect when the director of the Bureau of forestry and a committee representing forest land owners agree that at least 2 million acres of spruce-fir stands are doomed because of budworm damage.
The objective of this plan would be to utilize the greatest amount of dead and dying timber that can be harvested and marketed or stored before it becomes unuseable. Where possible and practical efforts should be made to put this salvage timber into products which would produce the highest monetary return.