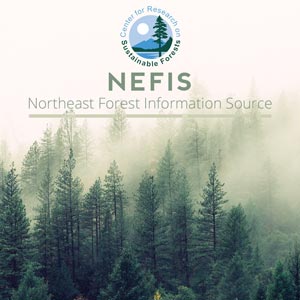 Findings & Recommendations For Public Review and Comment of the Budworm Policy Review Committee November 5, 1979
Problem Addressed:
Findings of the Budworm Policy Review Committee
[mrp_rating_result no_rating_results_text="No ratings yet" before_count="(" after_count=" ratings)"]
Barringer, Richard
Maine Department of Conservation

Bartlett, Robert
Great Northern Paper Company

Dimond, John
University of Maine

Gardiner, Robert
Natural Resources Council of Maine

Morton, Richard
Maine Legislature

Raish, Robert
U.S. Forest Service

Stowell, Rand
Maine Forest Products Council

Abstract:
Legislation enacted by the 109th Maine Legislature early in
1979 mandated that the Commissioner of the Department of Conservation
present to the Legislature by January 1, 1980, his recommendations
for future spruce budworm control policy in Maine, and draft legislation
to implement then (Chapter 69, Section 7, of the Public Laws
of 1979).
The Commissioner invited a number of representatives of interested
organizations to assist the Department of Conservation in this policy
review. The Budworm Policy Review Committee, chaired by the Commissioner,
met frequently during the summer and fall of 1979 to consider options
for budworm management, and how they might best be administered and
financed to meet the Legislatures stated policy objectives. These
include a significant reduction in pesticide use in the Maine forest;
maximum landowner freedom to choose whether or not to participate in
any future spray projects; a more equitable distribution of budworm
protection program costs among affected landowners; and reduction of
the tax burden on owners not being sprayed in a given year. Throughout
its deliberations, the Committee received assistance from the staffs
of the Green Woods Project, the Maine Forest Service, and the U.S.
Forest Service.
The findings and recommendations which follow are the result of
the Committees deliberations. Together with the public comments and
reactions to them, they will be considered by the Commissioner in making
his final recommendations to the Legislature.