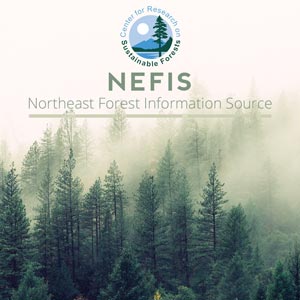 Spray Deposit Maine 1976
Problem Addressed:
Operational project for control of Eastern Spruce Budworm comparing effectiveness of Sevin 4 oil 3/4 and 1 pound per acre
Barry, John W.

Ciesla, William M.

Ford, Robert

Luebbe, Ray

Whitcombe, Lynne

Young, Robert W.

Abstract:
This data report presents the spray deposit data from that portion of the 1976 Maine Spruce Budworm Operational Control Project which compared 3/4 pound and 1 pound of Sevin 4-oil insecticide. Application of total formulation was made at the rate of 30 ounces per acre and 40 ounces per acre respectively, by C-54 two engine aircraft. The spray release height was 150 feet above tree tops. The aircraft employed the Litton inertial guidance system to maintain parallel swath widths of 1200 feet.