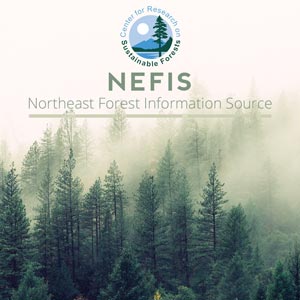 Report of the Committee on the Economic Impart of the Spruce Budworm in Newfoundland
Munro, J.
Canadian Forest Service

Burtion, E.
Price Pulp and Paper Limited

Dickson, W.
Bowater Newfoundland Limited

Mercer, R.
Newfoundland Forest Service

Abstract:
The present spruce budworm outbreak in Newfoundland started in 1971 and by 1977 it covered about 90 percent of the productive forest area on the Island. The outbreak is still in progress and this report only attempts to quantify certain economic impacts to 1978 and to make some projections for 1979.
Economic impacts are classified at light, moderate, serious and severe and the kinds of costs associated with these various levels are listed. Softwoods losses to 1978 from the three major forest limit holders on the Island are given and estimates of possible softwood losses for1979 in areas with moderate to high hazard rating are presented.
The total cost of direct economic impacts to 1078 has been estimated at $25.7 million excluding the possible cost of rehabilitation of 32000 hectares of immature stands that have been seriously damaged. If these rehabilitation costs are included the total cost of impacts to 1978 rises to $48.1 million. Inclusion of other long term transportation and reforestation costs that remain to be quantified will raise the cost of impact still higher. Also, all economic impact costs will continue to accumulated as long as the outbreak lasts and for several thereafter.
It is recommended that further work be done to estimate economic impacts more precisely and to quantify the effects of outbreak on the long term wood supplies of the major forest industries.