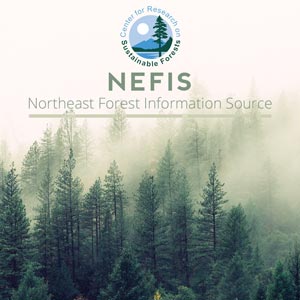 References on Forest Taxation and Tree Growth Tax (Maine)
Problem Addressed:
Provides a list of readings on subject of forest taxation, especially Maine's tree growth tax
Goal(s)/Objective(s):
Make available a range of information on the subject, including analysis in other states and mopre theoretical literature.
Peer Reviewers/Endorsers:
none
Abstract:
Lists roughly 100 useful sources on these topics. Updated periodically (most recent update, September 2018).