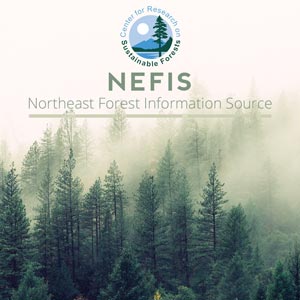 Q&A with Lucas St. Clair on Maine Woods Monument
Problem Addressed:
Outcomes of a proposed national park in Maine
Goal(s)/Objective(s):
Clarification of issues from proponents viewpoint
[mrp_rating_result no_rating_results_text="No ratings yet" before_count="(" after_count=" ratings)"]
Kong, Dolores
Acadia National Park on My Mind

Ring, Dan
Acadia National Park on My Mind

Abstract:
Lucas St. Clair is the president of Elliotsville Plantation, a private nonprofit organization that owns 87,500 acres in Northern Maine just east of Baxter State Park. Elliotsville is seeking to donate the land to the federal government for creation of a Maine Woods National Monument. St. Clair is the son of Roxanne Quimby, the wealthy philanthropist who purchased the land and created Elliotsville Plantation. St. Clair discussed with Acadia on My Mind the bid for a national monument, how Acadia National Park inspired the proposal, as well as the foundation's plans to donate more than 60 acres on Mount Desert Island to Acadia this year.