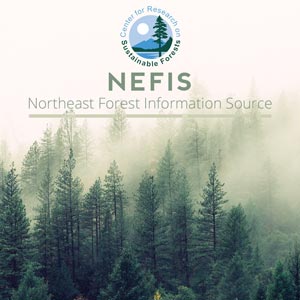 Pulping of Diseased and Decayed Wood
Problem Addressed:
Decay of wood
Key Findings:
Decaying and insect-ridden wood can deleteriously affect processing and quality of the resulting pulp.
[mrp_rating_result no_rating_results_text="No ratings yet" before_count="(" after_count=" ratings)"]
Abstract:
Wood is probably the most widely used biological material available to man. Yet, because wood originates from a living system, it's inevitable fate is decay and deterioration; processes that reclaim accumulated and stored organic matter upon which other plants thrive. Decay is as important to the forest as growth. For purposes of wood utilization, though, decay is a liability because it destroys the integrity of wood, macroscopically and microscopically, rendering it unsuitable as a raw material for many products.