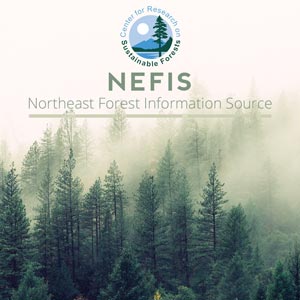 Pesticide Use Evaluation of Maine Spruce Budworm Suppression 1980
Schneider, Robert F.
National Enforcement Investigations Center - EPA

Abstract:
Since 1954, the Maine Forest Service (MFS) has had a pesticide spray program to reduce the loss of spruce-fir forests by infestation of spruce budworms. In 1980, the MFS proposed a Spruce Budworm Suppression Project to spray pesticides on 1.4 of 5.3 million acres of spruce-fir forest seriously threatened by spruce budworms.
Even though the MFS reduced proposed treated acreage to 1.4 million acres for the 1980 Project, anti-pesticide groups alleged that health and environmental problems would occur. As public 'interest intensified, the Maine Pesticide Control Board (MPCB) became increasingly involved in planning to monitor the 1980 Project.
The MPCB requested and received assurance of EPA assistance in monitoring the Project [Appendix A]. EPA Region I, the National Enforcement Investigations Center, and MPCB planned and conducted the cooperative enforcement study described in this report to meet the following objectives.
1 Determine user compliance with pesticide label instructions as required by FIFRA* and with the Performance Standards developed by EPA for the 1980 Maine Spruce Budworm Suppression Program [Appendix B].
2  Evaluate the Performance Standards.
3  Assess environmental impact of off-target pesticide drift.