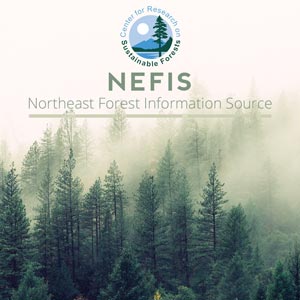 Local Institutions and Natural Resource Management
Problem Addressed:
Coupled natural-human systems
Goal(s)/Objective(s):
Develop an integrated empirical modeling framework of lake association presence (formation) and lake management success
Key Findings:
Little support for the integrated model incorporating selection.
Abstract:
As researchers and policy-makers confront the challenges of and opportunities for improving natural resource management, increasing attention is being given to the dynamics of coupled natural-human systems (Liu et al. 2007). Interdisciplinary study of these coupled systems has generated considerable research and management innovations. Among these are more intensive research of the emergence and behavior of local institutions and consideration of the potential for voluntary and/or collaborative approaches to supplement conventional natural resource policy and management approaches. Front and center in this line of research are studies of local institutional responses to common pool resource management issues. Over time, this productive line of research is encouraging greater integration of insights across social science fields and identification of systematic patterns in research findings (e.g., Ostrom 1990, 1998, 2005, Lubell et al. 2002, Imperial 1999, Sabbatier et al. 2005, among others).