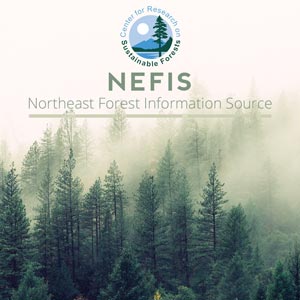 In what year did these events occur?
Problem Addressed:
Recent occurrence of large wildfires in the East -- by recent standards
Goal(s)/Objective(s):
Provide a list of important wildfire events
Key Findings:
Large wildfires have not gone away in the East.
Abstract:
This is a one page list of recent wildfires that are very large compared to experience of the last 50 years in the East.  Cannot say if they represent a trend or not, but they should shake complacency by landowners, communities, and fire organizations.