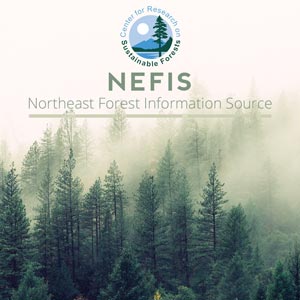 Human Dimensions of Climate Change
De Urioste-Stone, Sandra
UMaine School of Forest Resources

Soucy, Alyssa
UMaine School of Forest Resources

Abstract:
Different people perceive and respond to risks and opportunities differently. Discussion focused on climate change in relation to nature-based tourism, health (e.g., ticks), moose, forest products
• How to effectively predict perceptions and behavior?
• How is information shared with and is understood by potential users?
• How can information be communicated so it is used to inform decision making?