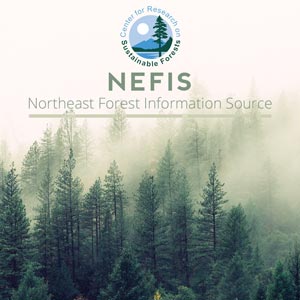 History of Recent Infestations of the Spruce Budworm in Northwestern Onatrio
Problem Addressed:
Infestation of spruce budworm and estimate of resultant timber loss
[mrp_rating_result no_rating_results_text="No ratings yet" before_count="(" after_count=" ratings)"]
Abstract:
The build-up and course of severe infestations of the spruce budworm in the Lac Seul and Lake Nipigon regions of Northwestern Ontario is traced from recorded data between 1937 and 1955; the forest cover of the area is described in general terms; and is estimated that some 17 million cords of pulpwood were destroyed. The methods employed in this study allow deductions to be made which indicate that the first severe defoliation within the epicenters of the infestations probably occurred in 1939 in the Lac Seul region, and in 1937 or 1938 in the Lake Nipigion region; that expansion beyond the epicenters did not occur until the mortality of balsam for has commenced; and that the increase of the budworm population to the infestation level occurred abruptly. It is also shown that the relatively small and scattered representation of the primary hosts gave no protection from severe damage, and that the potential for future losses within the areas affected by 1995 is almost double the amount destroyed.