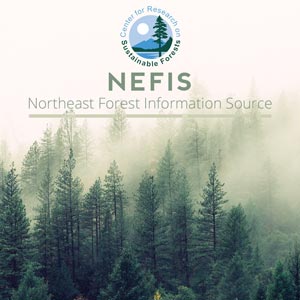 First Report of Work Committee on Green River Project
Problem Addressed:
Management and Spruce Budworm Control
[mrp_rating_result no_rating_results_text="No ratings yet" before_count="(" after_count=" ratings)"]
Balch, R. E.
Entomological Laboratory, Fredericton N.B.

Atkinson, C. C.
Fraser Companies Limited

Howie, E. L.
Fraser Companies Limited

Robertson, W. M.
Dominion Forest Service, Ottawa, Ontario

McCormack, W.W.
N. B. Department of Lands and Mines, Fredericton, N. B.

Abstract:
As a result of recommendations of the Advisory Committee of Forest Entomology and Pathology of the Woodlands Section, Canadian Pulp and Paper Association, arrangements has been made to establish an area in northern New Brunswick for the investigation of the problems of managing a balsam-spruce forest so as to prevent, or reduce to a minimum, loss from spruce budworm outbreaks. The Green River watershed appeared particularly suitable for several reasons, not the least of which was the willingness of Fraser Companies Limited, which operates the area, to cooperate in the work. The company has given every assistance possible by making available their records and maps and facilitating examinations of the area.